Your Ideal Weight Loss Program – Because You Deserve It!
We decided on a little surprise for all PopPlanet readers, we talked last night and did an interview with Dennis Schroeder.
Before we begin, we want to thank 99 restaurant Wilmington ma for giving out space for us to do this quiet interview.
"Good n Natural Weight Loss" and "Good n Natural Health Food Store" are independently owned and operated by Dennis Schroeder and Family.
Being independent creates some challenges in terms of marketing, but it also has some advantages.
We can choose which products and protocols we promote in our clinic, so our coaches can utilize more options to respond to clients individual needs and our community's social concerns.
Many local independent businesses that don't have access to large national marketing campaigns, are more concerned and responsive to clients and community to generate new customers, as they can't afford to lose their customer base.
Our association with Ideal Protein started way back in 2007 at a Canadian Health Food Trade Show.
In 2005, Good n Natural Health Food Store had relocated to our current location and was looking for product lines to expand the selection for our customers.
Weight Loss Clinics were becoming popular and captured the attention of many of our customers.
The consumer education component and the fact that the program did not incorporate any metabolic stimulants or appetite suppressants were our main attraction to the Ideal Protein program.
Several of our staff members took the training program, we committed several shelves of space for some inventory, and started an in house Weight Loss program.
We soon realized that our customers responded best if they could meet with the same coach every week instead of being served by a variety of staff even though they had all received the same training.
We started to designate one staff member to the weight loss program one day per week for the coaching, weigh-ins, and sectioned off an area in the store with a curtain for privacy.
Within several years one day per week escalated to a full time coach.
In 2011 an additional space of 1000 sq. ft. became available next to the store.
We utilized this space to expand the store and provide the weight loss program a dedicated office and additional shelf space to accommodate the expanding line of products from Ideal Protein.
In 2012 we had an opportunity to give the Weight Loss Clinic its own dedicated 1000 sq. ft. of space next to our Health Food Store.
This has allowed us to have two full time people committed to the weight loss program.
This allows for choice of coaches, as weight loss is a very personal journey and it is important that the client and coach are compatible.
We have also added a Naturopathic Doctor to the clinic to monitor clients' health and safety as they progress through the program.
The doctor also provides a full complement of Naturopathic services for clients who are not on a weight loss program.
We plan to add a dietitian to our clinic for those that want to achieve weight loss by diet only.
This service would also be beneficial to those that have completed the program successfully for maintenance and a general healthy diet.
The fact that the clinic is attached to our Health Food Store reflects some of our core values.
Our goal is to provide clients the education, and a quality nutrient dense food selection that will be essential for maintaining a healthy weight.
Our business principles or values call for us to prioritize the needs of our customer or clients first, our staff second, and our profitability third.
This has led to the following practices that have become part of our procedures: No staff member is paid on commission.
Commissioned coaches can be faced with the decision of foregoing a commission or enlisting a client that is not suited for the program.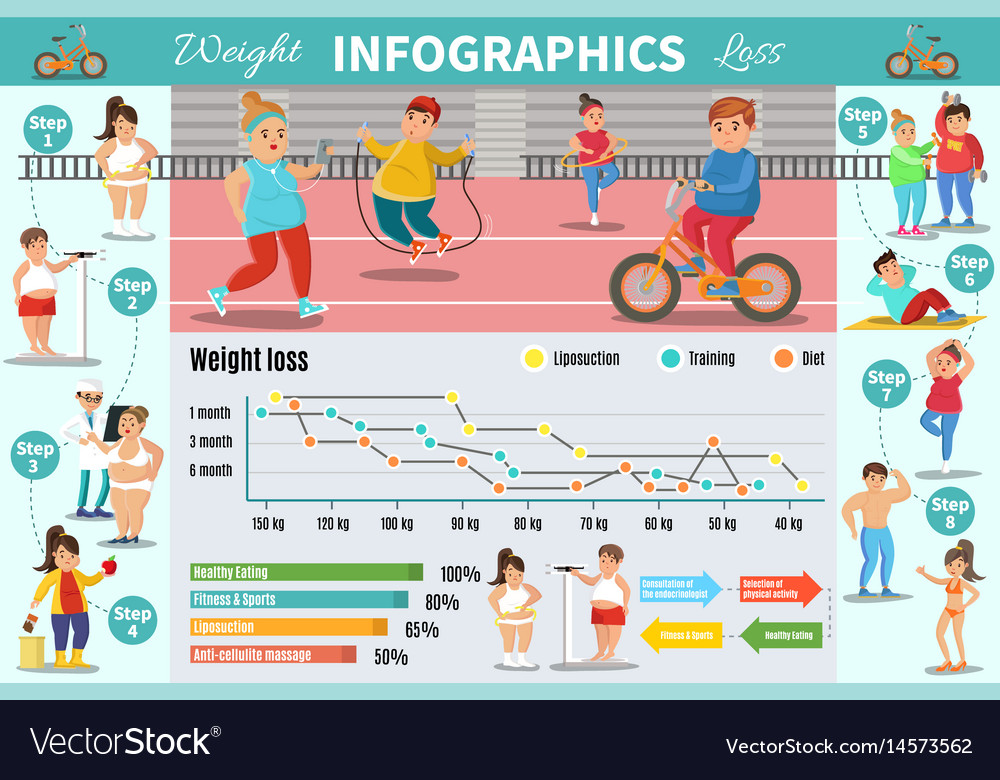 Our clients sign no financial contracts nor do they pay for the complete program upfront.
Our coaches have to earn your trust and business every week.
You are encouraged to buy your required products weekly.
Coaches are provided with training and support.
Ongoing advancement in education and program training are encouraged and supported.
We encourage clients to seek permission from their regular doctors before starting the program and then monitor their health and performance.
With the clients written permission we are committed to providing their doctor regular progress reports and other relevant health information.
We will provide complete disclosure of all product ingredients to clients and their doctors.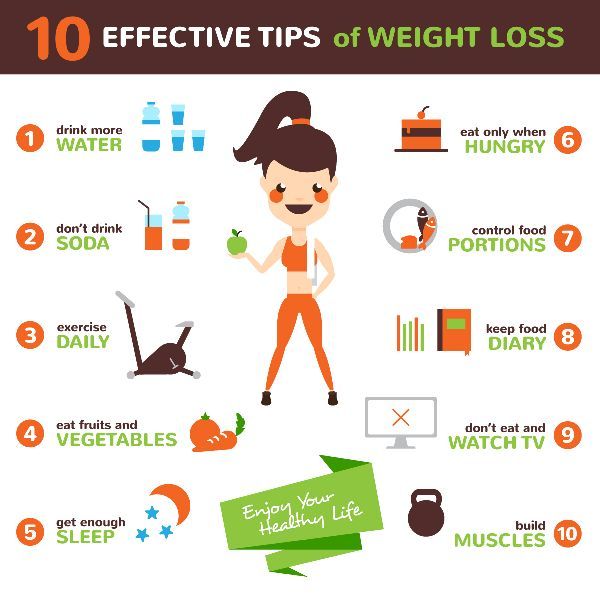 We started from modest beginnings but we continuously reinvest most of our profits into upgrading facilities, educational programs for clients, client analyses programs, inventory selection, and training for coaches and staff.
Our marketing expenditures are minimal compared to many other weight loss programs or clinics.
Most of our new business comes from referrals from existing or past clients.
Currently we have 75 to 100 people participating in the program.
The Method
There are four phases in the Ideal Protein Weight Loss Protocol.
During all four Phases you will receive one-on-one coaching, teaching you how your body gains weight and what you should be eating in order to maintain a balanced weight.
We hope you enjoyed this interview as much as we did while doing it, we wish you all the best.